Testimonials
I believe the best testimonials comes directly from the people I've helped.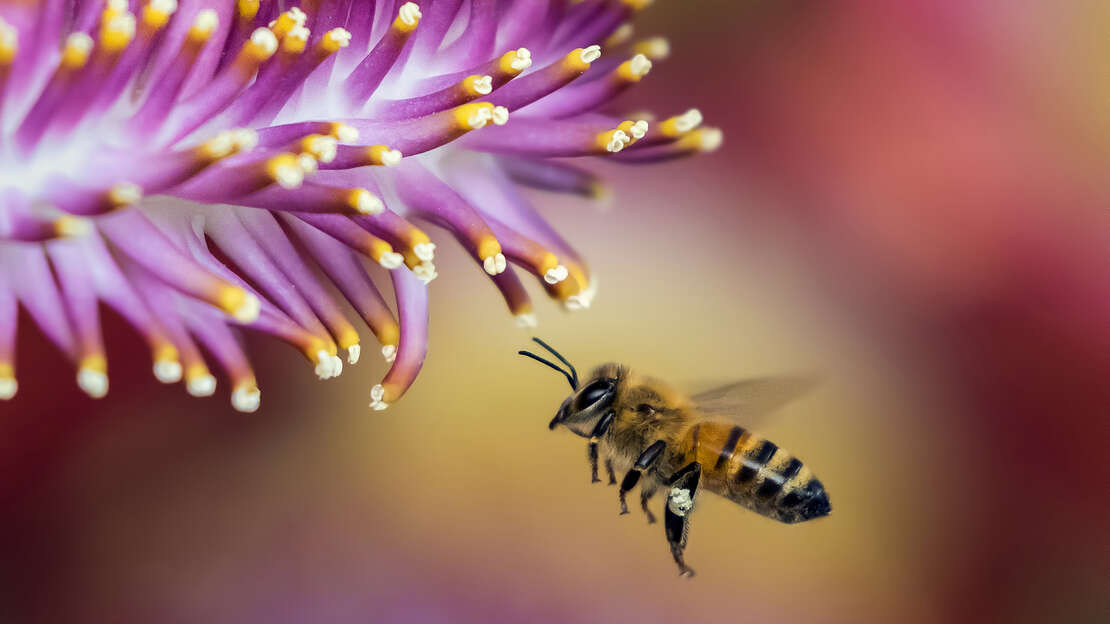 Here are some :
"Mr. Jack, The man with the magic hands"
Amber L.- Sarasota
"I have had chronic neck and back pain since I was in an auto wreck in 1985. The injuries I received caused the need for a lumbar laminectomy. Since that time, I have been in and out of physical therapy at
numerous treatment centers trying numerous treatment modalities.
The traditional physical therapy treatments gave me no relief from my pain and
sometimes caused more discomfort than before I started the sessions. At some point, I tried neuromuscular massage therapy and finally found some relief. After moving to Lakewood Ranch in 2004, my doctor prescribed therapy with Jack Ryan LMT.
Their massage therapy and the exercise routines they recommended are the only things that have given me long-lasting relief from my pain."

Denise M. -Sarasota Fl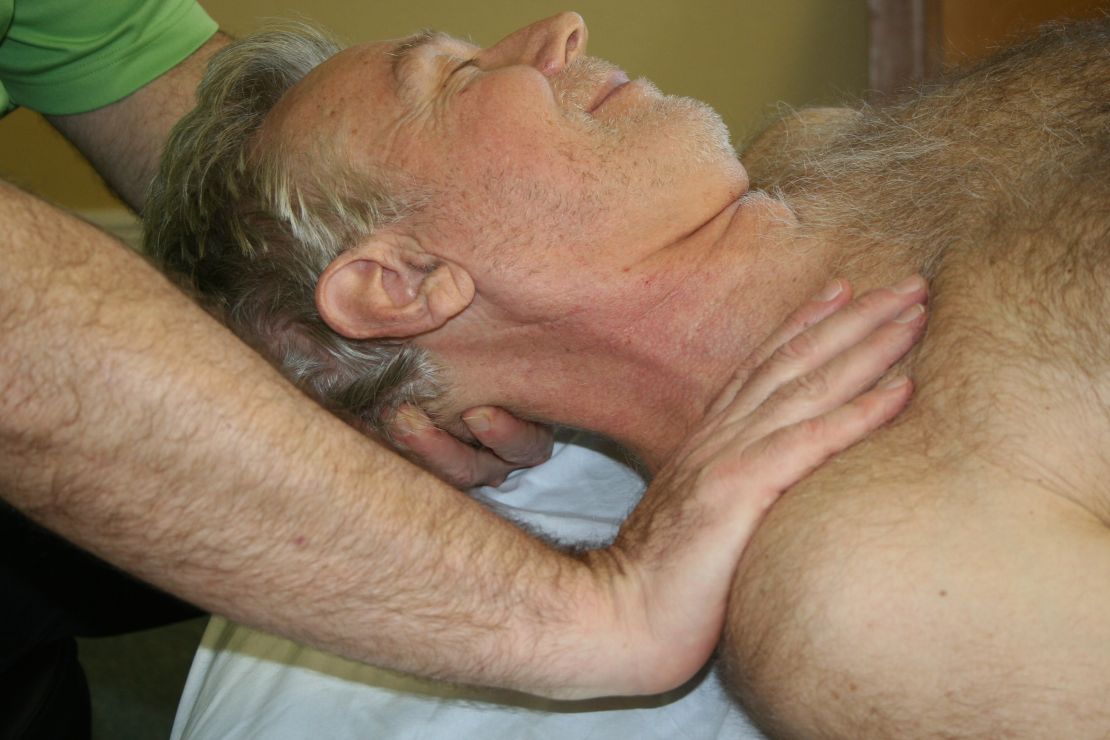 "I suffer from low back pain that runs down my legs, and it feels like I am always very tight. There are times when my whole body alignment feels like I am not straight. So my biggest problem is low back pain, leg pain and my muscles are just too tight.
Money is always an issue, but the results after the treatment are well worth the cost. After one treatment, money will no longer be a reason to prevent you from receiving this treatment. After one treatment, my whole body feels aligned.
After a treatment with Jack, my whole body feels better and healthier which allows me to perform activities, including working out, sleeping, and my day-to-day movements are considerably better for a prolonged
period after each treatment.
I would totally, 100% recommend Jack and the Soar Point Massage Clinic to anyone. The real difference between Jack's treatment and a massage is the different between someone rubbing oil on you versus a full body rehabilitative treatment that includes stretching, mobilization and education. This is so much
more than the typical massage, that these treatments will help your pain.
I can say I have never left a treatment without feeling better."
Tony I. -Sarasota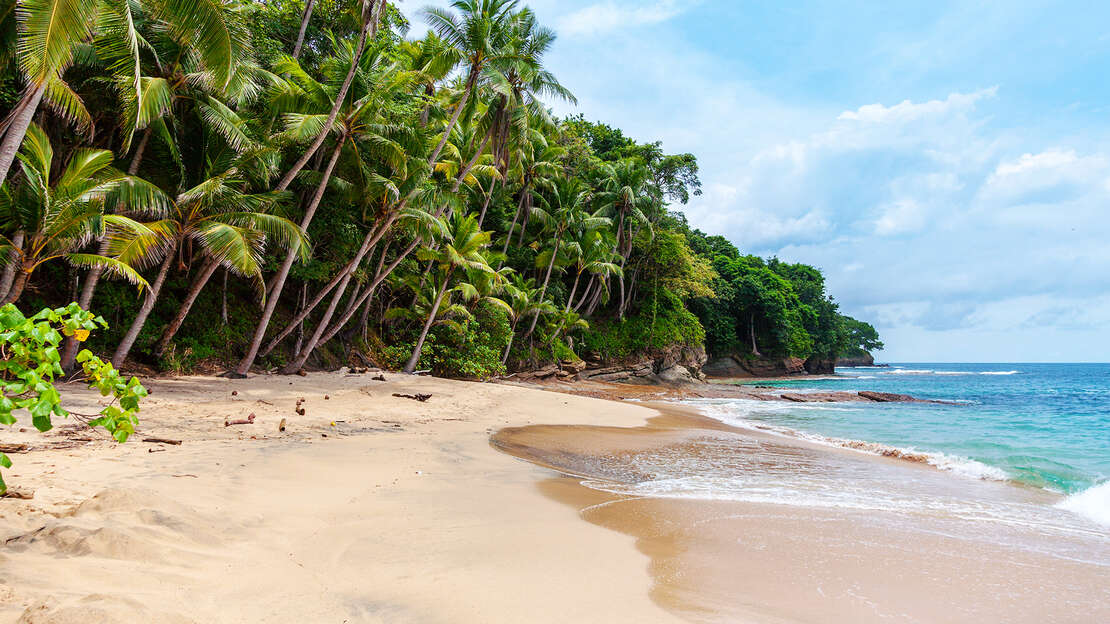 "I came away from my first session with Jack Ryan (Soar Point Massage) and realized that never before had I felt so relaxed and limber after either a massage and/or chiropractic session. I have to say, I felt years younger!
Jack manages to integrate East - West healing modalities to enhance the body's natural ability to heal and become flexible thereby improving one's energy and all activity and thus, one's general well -being
I would highly recommend Jack Ryan as a therapist for pain healing and management of day-to-day sore muscles to see an immediate improvement in one's daily life."
L.D. -Sarasota Fl