About The Therapist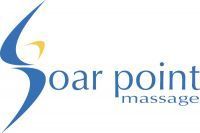 When you are in pain you need someone who understands your issues. Your situation is unique and you need solutions that are fast and effective.
Jack Ryan LMT is a Manual Therapist and Director of the Soar Point Massage Clinic in Sarasota, Florida. He completed his massage training in 1993 at the Sarasota School of Natural Healing Arts. He also holds a bachelors degree in Sociology from the University of Richmond, in Virginia.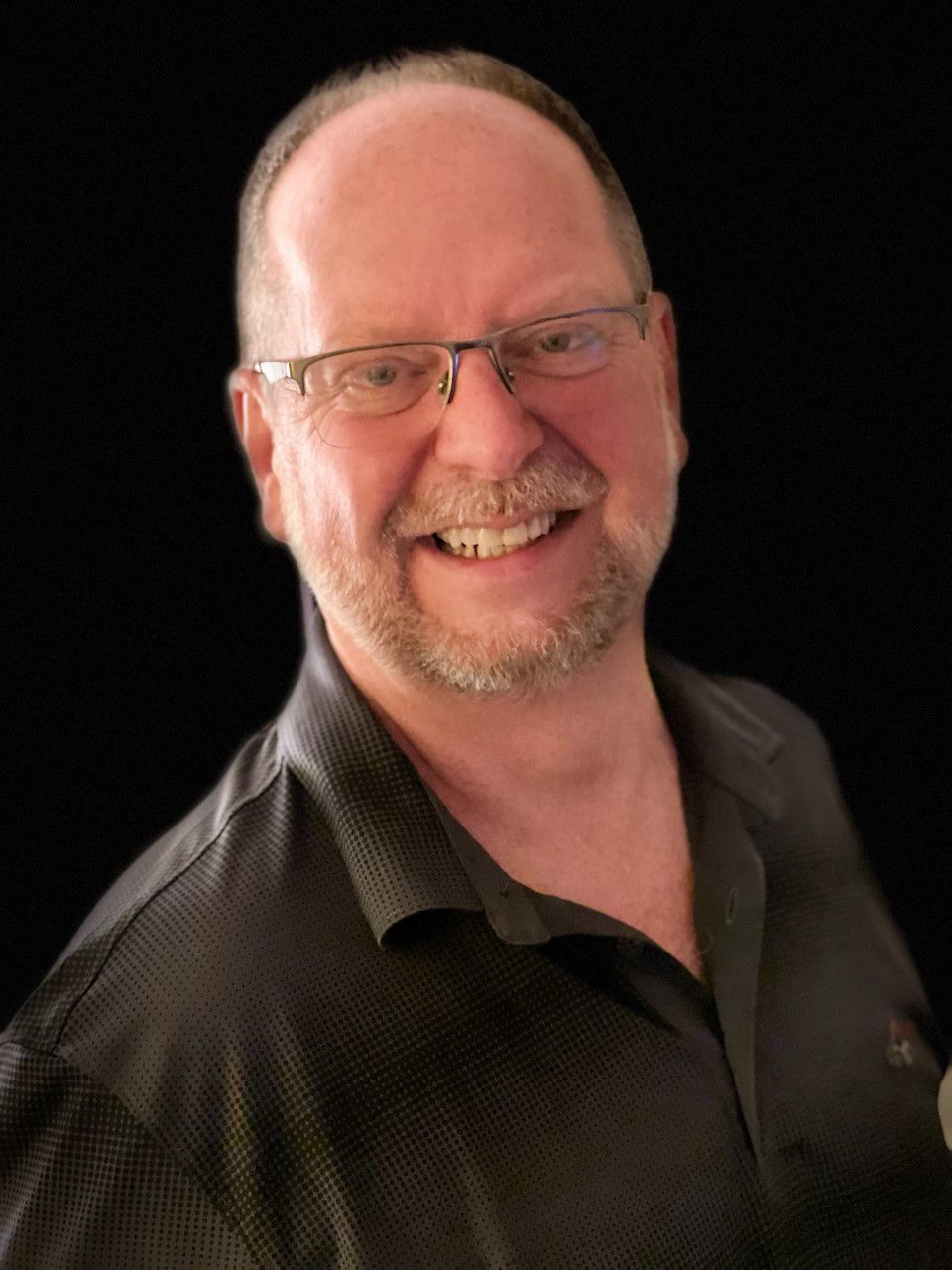 Jack is certified in the St. John method of Neuromuscular Therapy and technique certified in Total Body Balancing from the D'Ambrgogio Institute. He has studied a variety of rehabilitative soft tissue techniques, which includes Myofascial Release, Positional Release, Muscle Energy Technique, Lymphatic Drainage Technique, Active Isolated Stretching, Total Body Balancing, CranioSacral Therapy, Visceral Manipulation and Energetic Balancing. Jack's unique and extensive study of the role of soft tissue dysfunction gives him a holistic approach to treating and helping back pain, neck pain, shoulder pain, sciatica, headaches and injuries.
Jack is on staff with the D'Ambrogio Institute and the International Alliance of Healthcare Educators as faculty, therapist and Instructor for the Manual Therapy courses that are offered both nationally and internationally.
Jack also has developed and teaches seminars Internationally for manual therapists and the general public for pain relief, self care and wellness education.
Email: Jack@soarpointmassage.com