Seminars/ Courses
Assessment for the Massage Therapist
FSMTA State Convention 2023
June 27, 2023. 2pm-6:30pm
Hilton Orlando, 350 s. Northlake Blvd. Altamonte Springs, FL 32701
Assessment for the Massage Therapist
FSMTA Heart of Florida Chapter meeting Nov. 15, 2022 6:30pm-9:00pm
ASSESSMENT FOR THE MASSAGE THERAPIST
Have you ever had a client come in for a massage but they were in pain and they wanted you to fix it?
Did you know where to start?
Did you know what technique would work the best?
Did you know if it was safe to work on them?
A simple 5 minute assessment can answer all these questions and make you a better therapist by helping more people and growing your practise.
This 2 day Assessment course will build your confidence and get faster, easier results with your clients.
Jack Ryan shares his 30 years of full-time clinical experience so you can learn the best assessment techniques that guide your therapy for the patients' maximum results.
When your client feels better, they will re-book more appointments with you. They will tell all their friends and family and your practice will grow!
Assessment for the Massage Therapist
FSMTA SRQ Chapter meeting May 16, 2022 6:00pm-9:00pm
Lymphatic Balancing Intro
FSMTA SW Chapter meeting April 5, 2022 6:00pm-9:00pm
AMTA WA Chapter Conference June 10-11, 2022
Total Body Balancing 2-3 Intensive
Palm Beach Gardens Dec.15-18, 2022
Soar Point Massage offers ZOOM course for Massage Therapists
ASSESSMENT FOR THE MASSAGE THERAPIST
Why every Massage Therapist needs to know how to do assessments in their practice?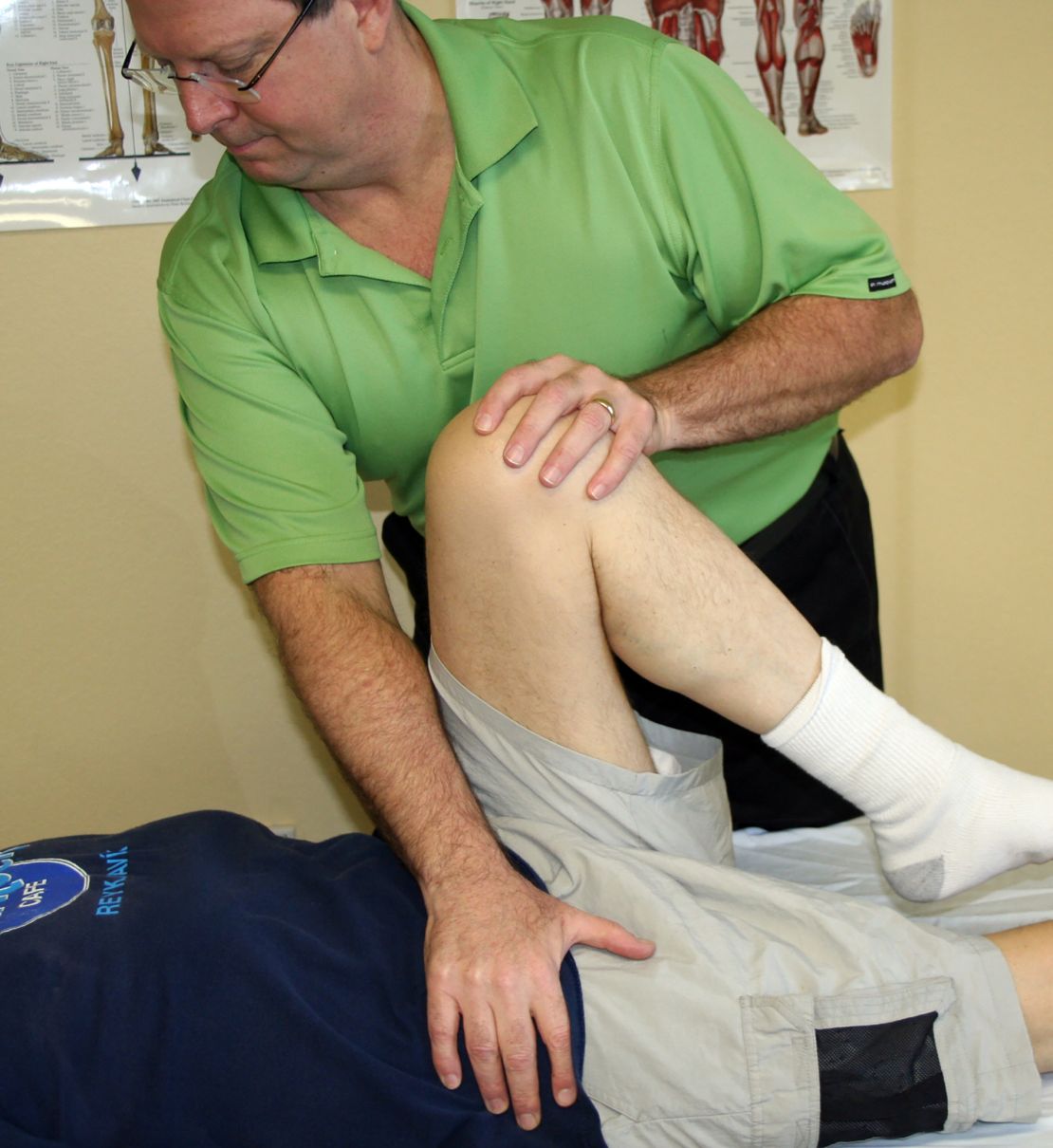 Zoom Class FSMTA Feb 24 6:00pm-9:00pm
D'Ambrogio Institue courses are open to Osteopathic Physicians, Physical Therapists, Occupational Therapists, Massage Therapists, Acupuncture Physicians.
Up Coming Seminars and conferences (call for more details)
FSMTA Brevard Chapter
"How to Have a Busy Practice Using Evaluation"
Sept. 8, 2020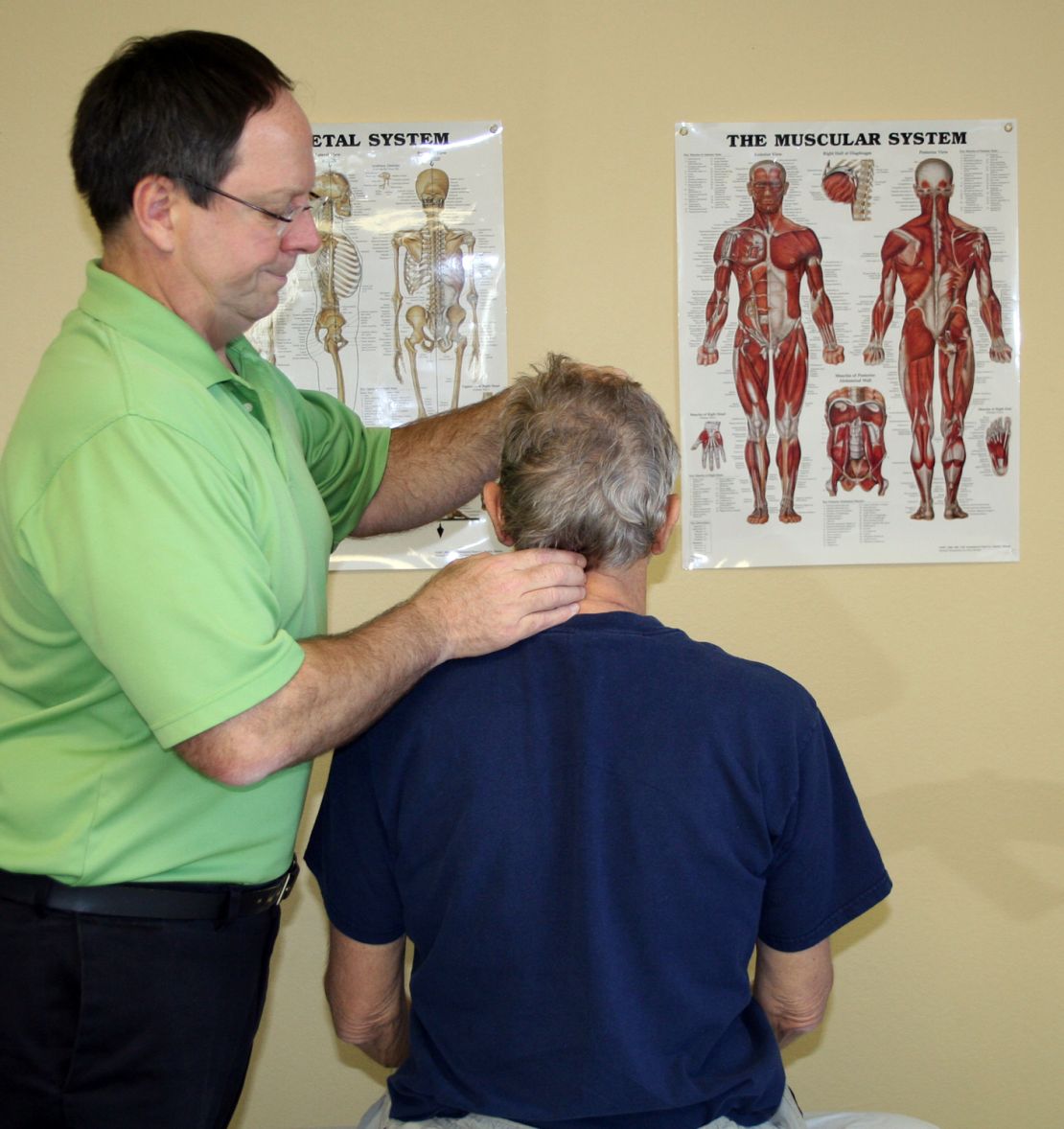 Lymphatic Balancing Total Body
Jan. 23-26, 2020
Pinehurst, NC
Total Body Balancing 1
Feb. 13-16, 2020
Palm Beach Gardens
Total Body Balancing Intro.
Feb. 17, 2020
FSMTA Sarasota Chapter meeting
Lymphatic Balancing Intro.
AMTA Connecticut Chapter Conference
Apr. 1-4, 2020 Bristol, CT
Lymphatic Balancing Upper Quadrant
Arp. 30-May 3, 2020
Atlanta, GA
Lymphatic Balancing Intro.
Jun. 24-28, 2020
FSMTA State Convention Orlando, FL
Lymphatic Balancing Lower Quadrant
Jul. 30- Aug 2, 2020
Indianapolis, IN
Total Body Balancing 1
Sept. 25-28, 2020
Total Body Balancing 2-3 Intensive
Dec. 16-19, 2020
Palm Beach Gardens, FL
Call 941-993-3339 or email Jack at Jack@SoarPointMassage.com to get more details about upcoming Seminars & Lectures
Total Body Energetics Level I
Palm Beach Garedns, FL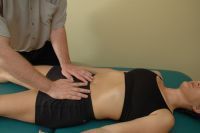 This 4 day module has been designed to introduce practitioners to the world of Fascia. Our bodies store unresolved emotions, active memory, belief systems, consciousness, environmental triggers, and fears and phobias within the fascial system. Once you understand how fascia is interconnected throughout the body, and you combine this knowledge with the other modalities, you will develop an edge that will allow you to quickly find the priority regions of fascial dysfunction and help your clients to a fuller extent.
Total Body Energetics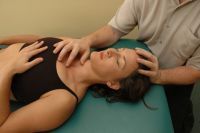 Total Boby Energetics is a revolutionary healthcare system that utilizes state-of-the-art energy medicine to optimize the body's internal communications. This helps the body to operate more effectively and efficiently respond to injuries and illness. The practitioner will learn the complete basic Total Body Energentics and start utilizing the modality immediately.
Click this link to watch a YouTube video of an interview with Dr. D'Ambrogio
Pain Free Foam Roll Seminar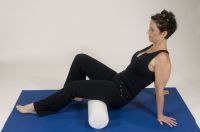 Foam rollers are great way to massage and stretch tight muscles. The foam roller is a great self-help tool for patients, athletes or the general public. These pain free techniques can be used on a daily basis to stop or prevent myofascial pain and discomfort . Soar point massage and Jack Ryan LMT, have developed a unique five step protocol for using the foam roller in a pain free manner.
These seminars will teach you how to evaluate a patient, when a foam roller is appropriate to use with a patient, and how to get the best result with our patients.
Seminar Dates:TBD
If you would like to host a Pain Free Foam Roller seminar please contact Jack at Jack@soarpointmassage.com .
Positional Release Technique Seminar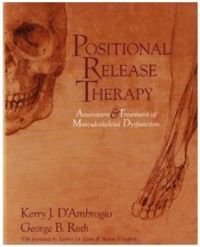 PRT is an indirect therapy for treating myofascial pain and muscle spasms. Dr. Kerry D'Ambrogio is the author of Positional Release Therapy: Assessment & Treatment of Musculoskeletal Dysfunction and developer of the PRT seminars.