PAIN RELIEF MADE SIMPLE
Call Now For An Appointment
941-993-3339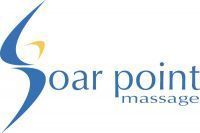 Pain can stop you from doing the things you love. Many times you do not know why your pain started or how to get rid of it. When you don't understand your body's pain signals you can imagine the worst!
Soar Point Massage specialize in eliminating your pain with in person or virtual appointments. Starting with the evaluation you will learn why you hurt and how to get rid of your pain. With education, manual therapy and a little self-responsibility you can live a pain-free, functional life.
CALL NOW TO MAKE AN APPOINTMENT
Are you looking for solutions to help stop your pain? Have you tried other professionals or techniques without success? Is your pain new or have you had it for months or even years? Just know there is always a solution to your pain!
Here is how we can help.
Jack understands your musculoskeletal pain issues.
With Nearly 3 decades as a manual therapist and thousands of patients helped, Jack will be able to help you.
My philosophy is to empower you to help your body heal and relieve your pain through education, manual therapy, and self responsibility!
1. Start with a comprehensive Evaluation to determine the cause of your pain.
2. A Virtual or In-Person Appointment to give you relief.
3. Finally, simple solutions to keep your pain from returning.
If you would like to discuss your particular issue call Jack at 941-993-3339
or click on "Contact Me" to send an email and set up an Appointment.
Lets discuss your unique situation and find a solution that works best for you and your lifestyle.
Thanks for visiting, and have a beautiful day.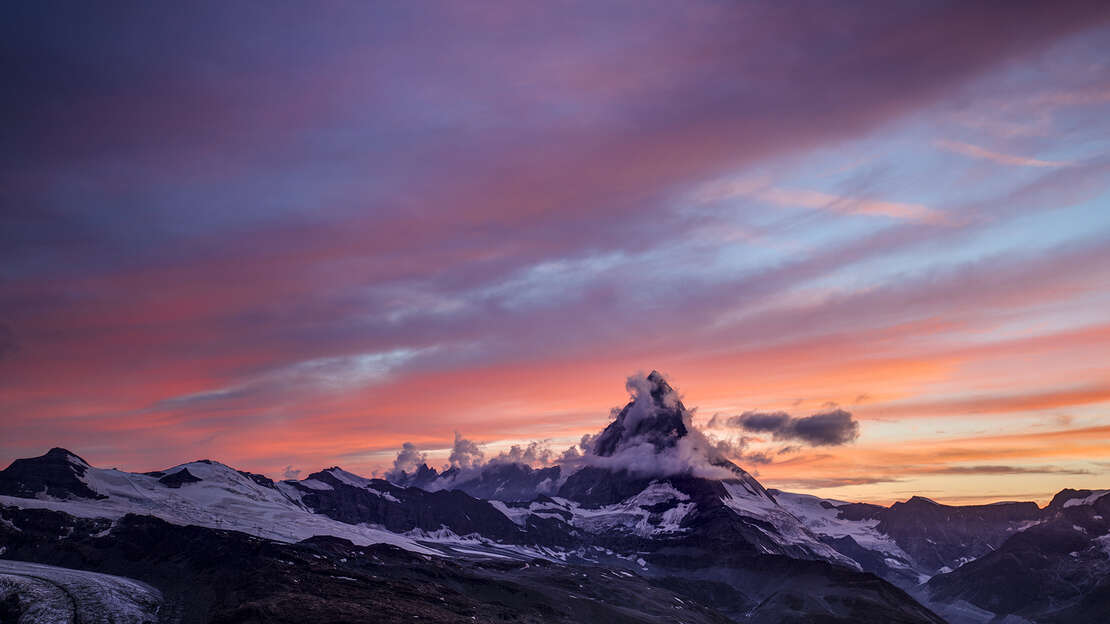 I have returned from my 1 year sabbatical in New Zealand. My new clinic is open and I am ready to help you get your life back on track. I am also available for virtual Tele Health sessions for patients that can't come to the clinic or want to be treated overseas.

Call Now for an Appointment 941-993-3339 or Email: Jack@Soarpointmassage.com


FL Lic. # MA15076 MM10862